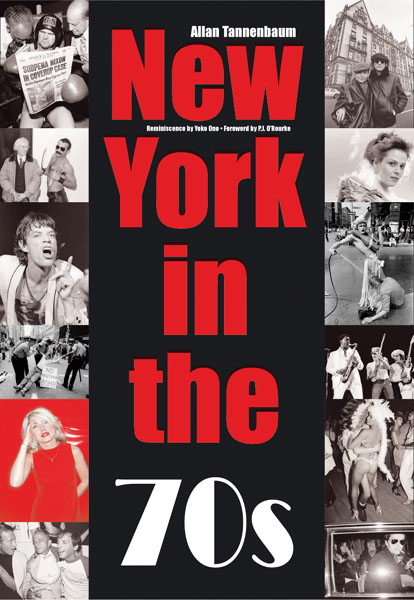 New York in the 70s - Signed Copy Mint Condition
Quantity in Basket:
None
$400.00
Shipping Weight:
8.00 pounds
New York in the 70s - The Book
Hardcover, 272 pages, more than 420 duotone and color photographs, signed by the author. Now out of print - a real classic collector's item! $400.00 including media mail shipping and handling. For FedEx please click "Book Express Shipping & Handling" and add to cart.